Digips provides a wide range of products that can be used for both construction and decoration purposes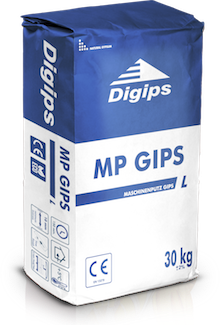 MP & G 92 Light
Light and single-layered gypsum plaster, for interior building that can be used for plastering and modeling at the same time.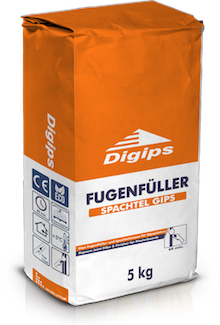 Fugen Füller
Gypsum based plaster useful for filling/smoothing gypsum panels, with or without stripes and solidifying ties.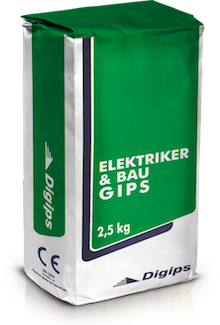 Electric Gips
Gypsum based product for electrical constructions, filling gaps in walls, repairing damaged areas in wall etc. It can be applied in other universal construction works.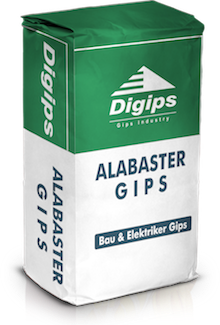 Alabaster Gips
Suitable to be used for decoration purposes, creation of models, decoration for areas such as: columns and ceilings; electrical construction, filling gaps in walls etc.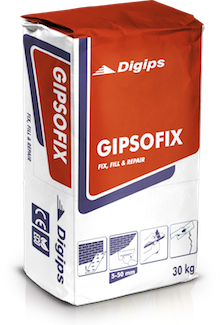 Gipsofix
Putty material that contains gypsum and additives resistant from 3 - 90mm. It can be applied in universal construction works such as: joining gypsum plaster boards, filling and repairing gaps, flattering surfaces, flattering ceilings etc.