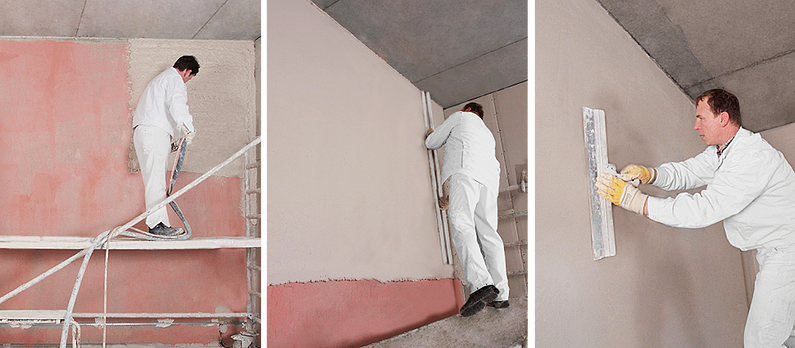 In Digips you can find a wide range of gypsum based products that can be used for construction of decoration purposes. Digips' products are 100% natural and ecological.
Quality composition of our products enables creation of comfort environments for living and working. They can be used mainly in interior buildings, workplace, rooms and bathrooms; in walls and ceilings with normal humidity. Gypsum products make possible balancing of moisture and climate thus improving your well being.
Except quality, our products are economic and very productive. Most of them are easy to prepare, apply and dry fast. Also, large areas can be worked without consuming a lot from our material. Our products can be worked easily without need for extra equipment.
Quality of Digips' products makes possible creation of healthy and ecological environment. In addition, you can easily décor your environment because our products are useful for such purposes as well.